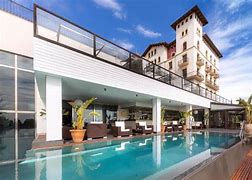 Granhotel Florida
Carretera Vallvidrera-Tibidabo, 83-93
08035 Barcelona
Phone: +34 932 59 30 00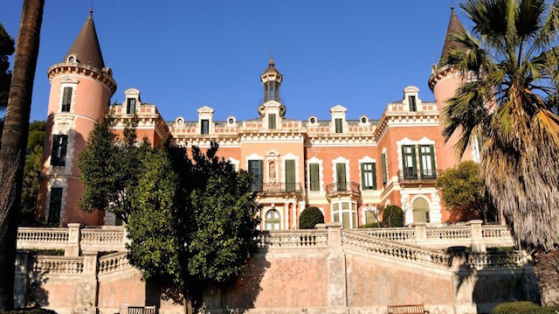 El Palau de les Heures
Carrer d'Hipatia d'Alexandria
08035 Barcelona
2nd General Assembly Meeting
19-22 March 2023
Welcome to the environMENTAL General Assembly meeting registration. We are pleased to invite you to Barcelona, Spain.
The meeting will start on Monday 20th morning and will end Wednesday 22nd afternoon. The first two meeting days (20th/21st March) will take place at the Grandhotel Florida. For the third meeting day we will be invited by our partner Mel Slater to El Palau de les Heures.
For our logistic planning, please indicate below, if you will join dinner and lunch and inform us, if you have any specific food requirements.
Hotel reservation
We blocked 35 hotel rooms at the Grandhotel Florida for 170 € (pp/night, incl. breakfast) and will forward your contact details to the hotel, which will provide you a link for the room booking.