Follow environMENTAL, stay up to date on our latest project progress and news and find out how to meet us a conferences and congresses.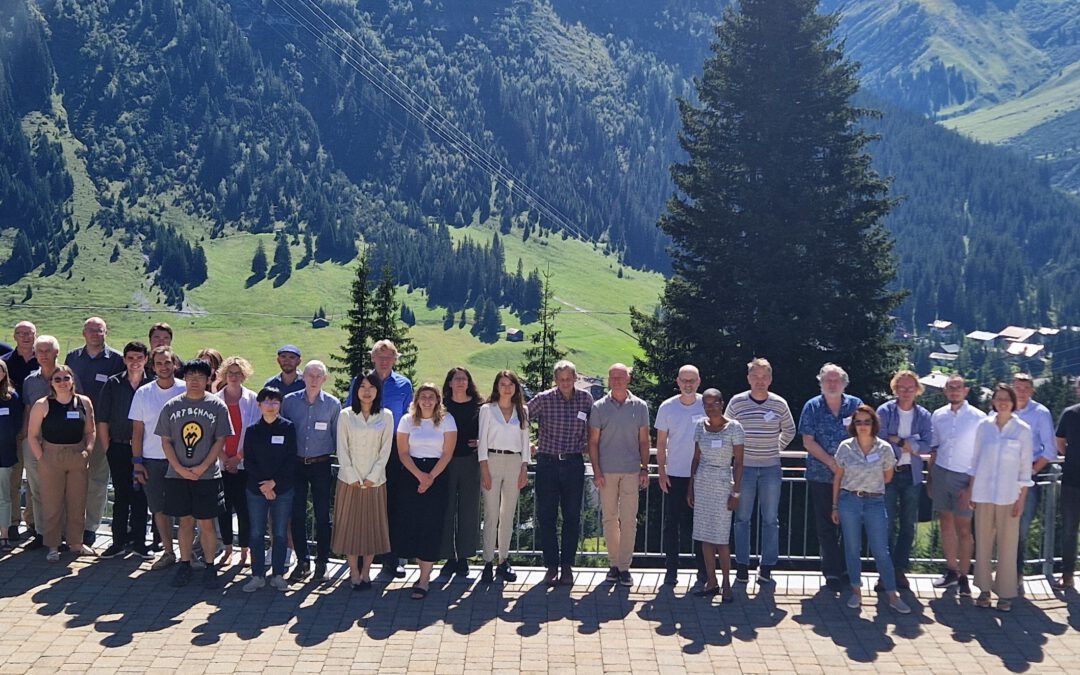 The environMENTAL STC-Members gathered to share their first results and determined the next steps for the project. Key topics were e.g. the inclusion of further cohorts, the environMENTAL profiles...
read more
Twitter feed is not available at the moment.